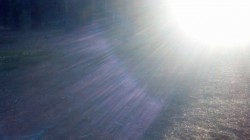 Angelic Energy
"Answers from the Other Side
Spiritual Teacher & Author
seeking answers~the next step for you~understanding~your peace of mind
When you are in the process of transition along with activating your highest purpose, changes need to happen. It is important for each and everyone of us to step into our deepest calling. It is now shifting the planet for the future.


Answers from your Angels will open doors to your future in a way you never even thought was possible.
As "The Messenger" "the Angels" will provide essential information for you, with understanding and compassion.
What you can expect in a Reading~Consultation:
** Connection to a loved one who has crossed over
** Find out what your full potential is
** Information removing any blocks you have from prosperity
** We will address issues with your health, and how to shift into a healthier state
** Angelic assistance with creating a Business full of prosperity
** Address personal challenges at the core
** Deep personal questions answered with solutions
You will prosper, heal and expand through knowledge, connection and self healing.
Results, after the consultation.
* Spiritual Self Development
* Healing Energy through the Angels
* Spiritual Awakening and Awareness
* Spiritual Connection with Your Angels
* Breakthrough Therapy ~ Removing Patterns
You deserve to live
an Extrao
rdinary and Awakened life

with Purpose, Fulfillment, Peace and Joy.
Expect Life Changing Angelic Miracles
A Spiritual Energetic Shower
Feel Lighter on a Physical and Spiritual Level
"Allow us to provide you with the answers that will help with your own personal expansion, understanding
and knowledge of how to work
with your Angels on a larger scale.
Together we expand awareness create transformation in your physical, emotional and financial journey."
Crystal Lynne
The Information you will receive will be life changing
"Create your wave of miracles"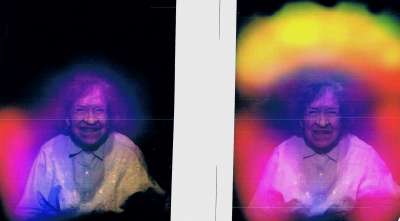 Aura Picture - Before and After the Healing
The color around this client is referred to as an aura photo.

The colors reflect the energy around a person, y
ou can see the aura is very off balance.
She was in pain due to her broken hip. This client was brought to Crystal through a referral, Crystal worked on her with Angelic energy for 15 minutes.
Results: No Pain and Restored Balance
To See, Hear and Feel the human energetic field allows Crystal to get into the emotional
Allow for healing on multi-dimensional levels.
Donations go to schools and educational programs